Observation Suite
The CCTR Observation Suite in room E25-216 serves as the audio-video control center for ceiling-mounted cameras and microphones installed throughout the clinical research areas. Professional-quality audio and video capture capability enhances the research data collection process for any project and is ideal for studies that require remote monitoring, recording, or webcasting. This space also houses computers available to use for data analysis, simulation, and general use.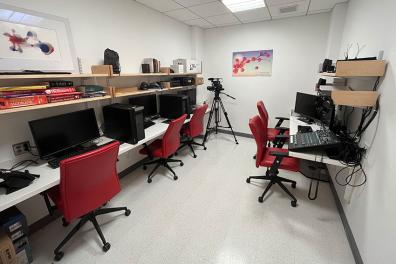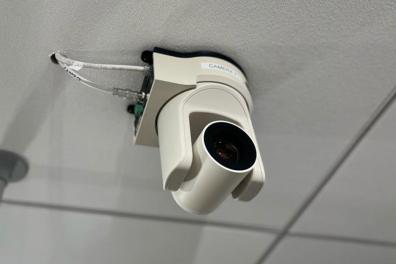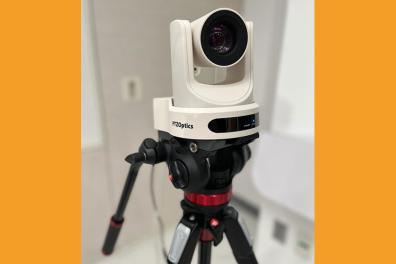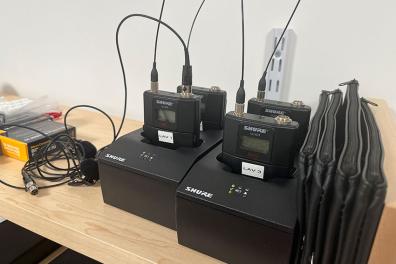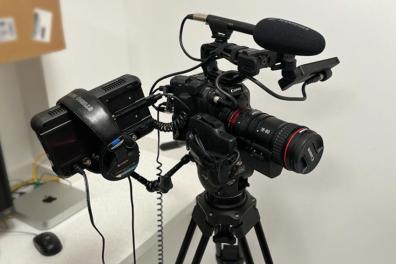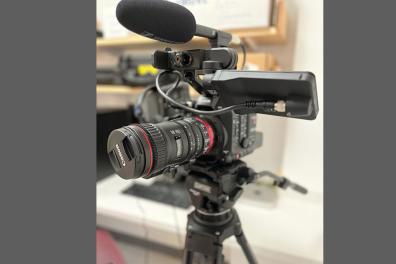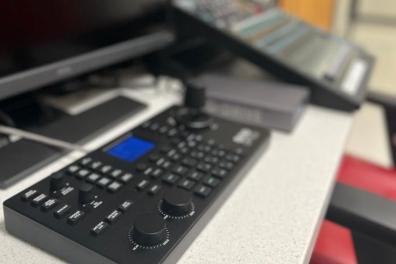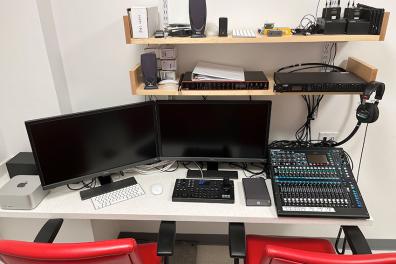 Interested in using this facility or service?
Capabilities

Live monitoring of studies

Allows for observation of research activities
Facilitates the E-consent process

High-definition video and audio recording

Record research activities
Record professional education modules
Record study recruitment videos and participant-informing content

Broadcast live video of research activities via Zoom

Remote observation of studies by team, family, or quality control group
Present live presentations and theses with exceptional quality

Transmit live images from HDMI-output devices

Data analysis, review, and simulation
More!
Equipment List

(10x) remote-control ceiling-mounted cameras
(1x) remote-control portable tripod-mounted camera
(1x) portable tripod-mounted cinema-grade camera
Camera control panel w/ joystick
(4x) portable lavalier microphones
Ambient microphones
Digital audio mixer and interface consoles
Video production and broadcasting software
High capacity external hard drive (transferrable via USB drive or cloud)
(2x) Windows-based workstations
(1x) Apple iMac workstation
Orientation and Training

Please contact the CCTR for details on the requirements to access this facility. Stay tuned for updates!