Programs & Initiatives
CCTR links MIT's unsurpassed culture of innovation to the global healthcare community. Our relationships with many leading medical centers enable clinicians and researchers to exchange data, expertise, and care solutions.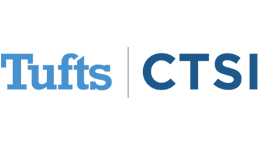 T.5 Capacity in Medical Devices Program
In collaboration with Tufts Clinical and Translational Sciences Institute, the T.5 Program helps preclinical research teams turn their concepts into testable prototypes.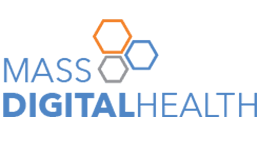 Mass Digital Health Sandbox Program
As a member of the Massachusetts Digital Health Sandbox program, CCTR works with creative companies to turn their ideas into treatments, applications, and products that enrich and extend lives.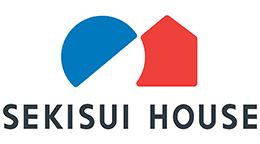 Sekisui House at MIT
In collaboration with one of Japan's largest homebuilders, CCTR is advancing in-home wellness monitoring to meet the needs of aging populations.