Device Workshop
The CCTR Device Workshop in room E25-134 is a prototype-focused workshop that supports hardware development and iteration for projects conducted at the CCTR. This space facilitates both device development as well as quick repairs or modifications necessary during research studies. Equipment-specific training from the technical team is also available. The shop is updated regularly to meet the needs of its users and is currently equipped with benchtop and hand tools, hardware components, soldering equipment, prototyping electronics, 3D printing, 3D scanning, and laser cutting.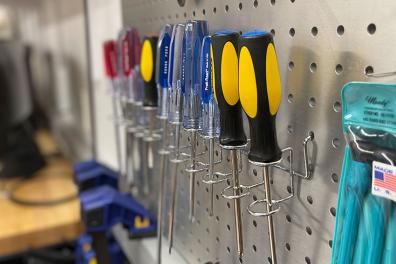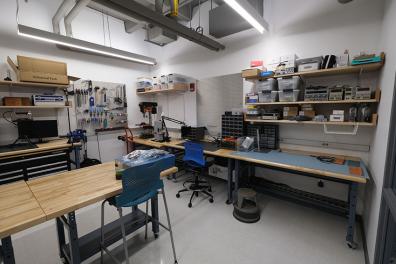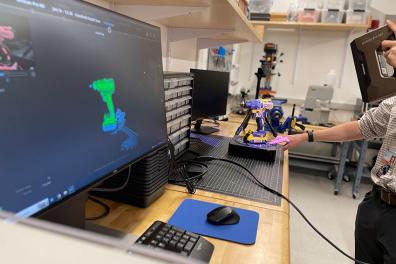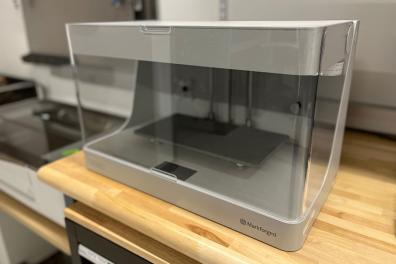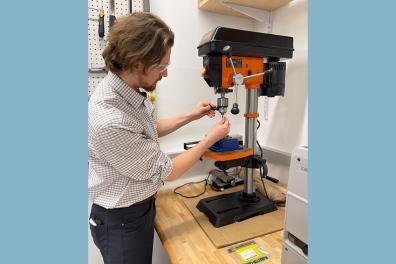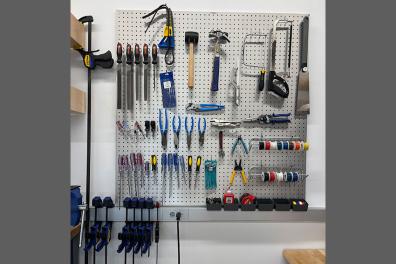 Interested in using this facility or service?
Capabilities

Rapid-prototype custom devices and parts on-site
Quickly modify or repair research devices on-site
Equipment-specific training and mentoring
More! – we are continuously updating our equipment to meet the needs of the research community!
Equipment List

Rapid-prototyping tools

FDM 3D-printer with reinforcement
Laser cutter
3D scanner

(2x) SLA 3D-printers (Located in Cell Shop, per EHS requirements)

Benchtop power tools

Drill press
Drill
Band saw
Dremel rotary tool kit

Soldering equipment & prototyping electronics

Soldering iron
Solder removal tools
Fume extractor
Digital multimeter
Assorted electronic components and cables

Hand tools & hardware

Screwdrivers
Socket set
Saws
Files, sandpaper, and deburring tools
Clamps
Assorted nuts, bolts, taps, etc.

Much more!
Orientation and Training

Please contact the CCTR for details on the trainings required to use this facility. Stay tuned for updates!